Self-therapy is our goal and we activate our health with music. Our body and psyche send us messages in the form of disorders.
Do you want to relieve the pressure and integrate new skills in your everyday life?
Then, when you want to rest, you can give yourself an hour's break while touching and listening to powerful, delicate instruments, healing sounds and useful vibrations. After this experience you will feel better.
Music therapy:
Music therapy is an interactive way to improve health and the quality of life. This way, daily stress is eliminated with helpful vibrations and different offers.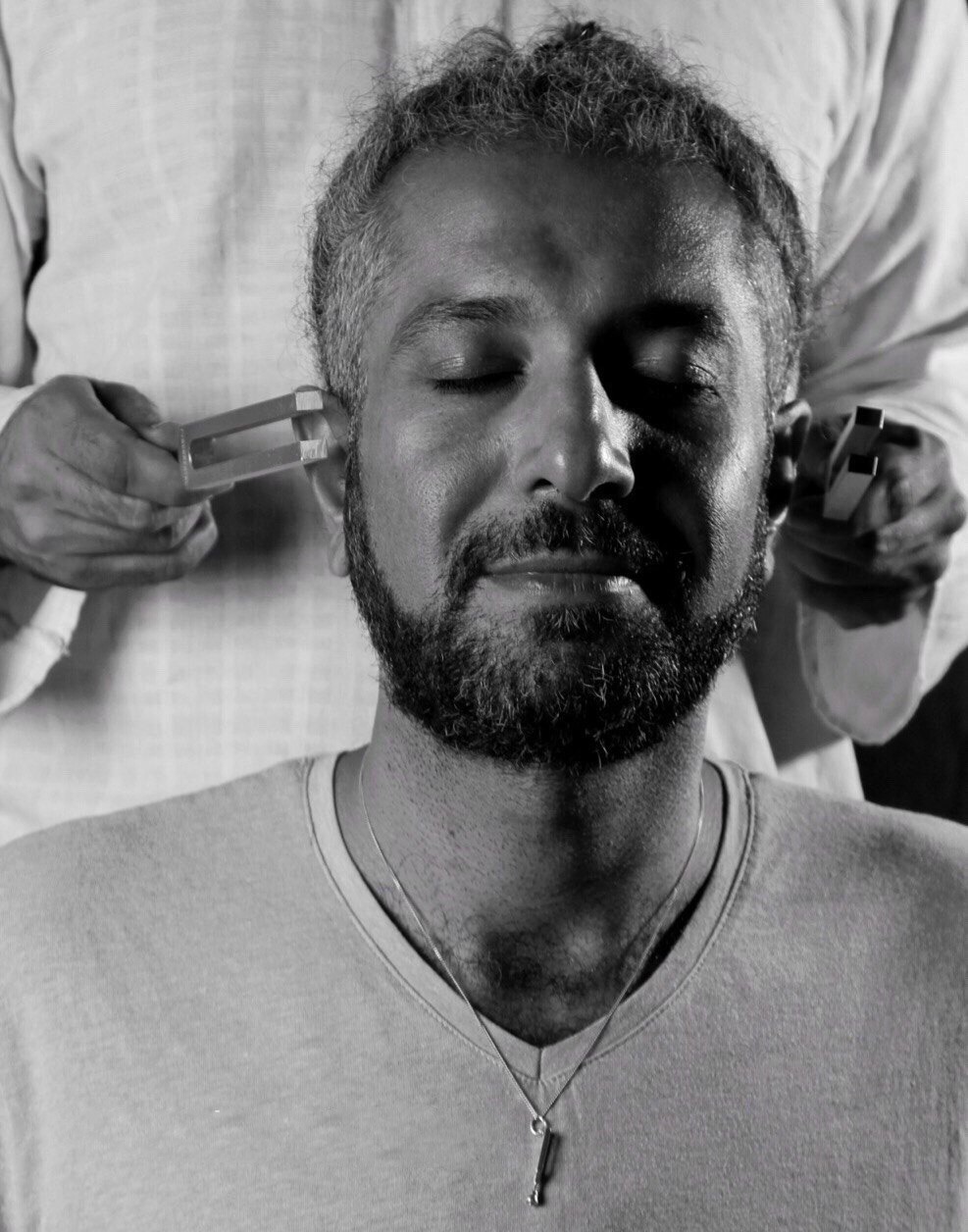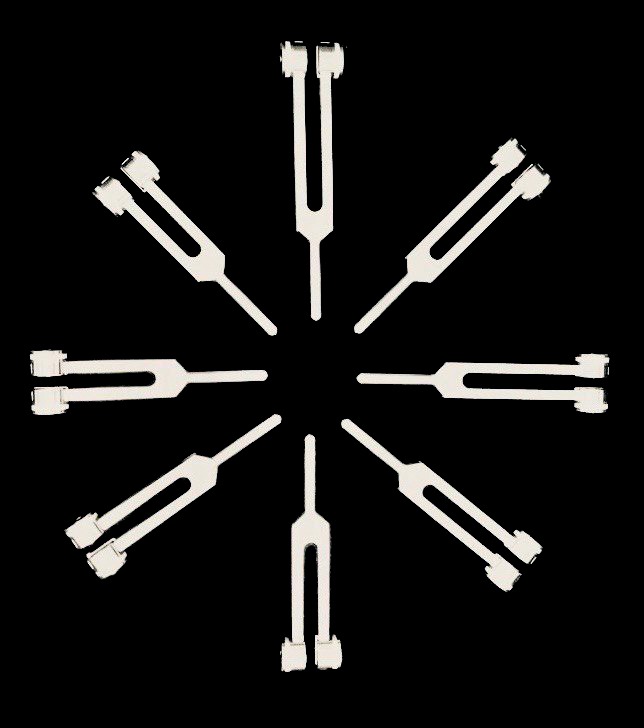 AD(H)S
Allergies
Fear
Abdominal pain, bloating and constipation
Leg heaviness, knee and foot pain
Bladder and prostate problems
blood pressure (irregular)
Depressive mood
Diarrhea
Cold and bronchitis
Exhaustion
Bile and liver problems
Sore throat
Skin problems
Weakened immune system
Lack of concentration
Headache
Menstrual disorders
Nervousness
Kidney problems
Earache
Rheumatic complaints
Back, neck, shoulder pain and lumbago
Sleep disorders
Dizziness
Obesity
Menopausal symptoms
Toothache
Creating sounds & vibrations

harmony of the mind, body and psyche

vitality & well-being

basic trust in creation & beauty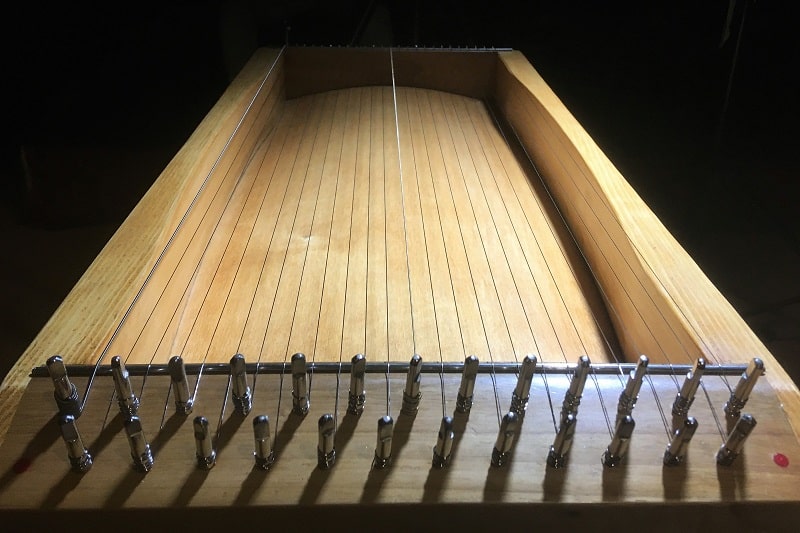 Salutogenetic effects of music therapy on:
Clear head

Free breathing

Beneficial digestion

Flowing movements

Relaxed sleep

Stable immune system

Stable stability

Building vitality

Harmonious relationships
Neurological music therapy for:
Parkinson's

Stroke

Aphasia

Autism

Hearing disorders, tinnitus

Seniors

Oncology (non-palliative level)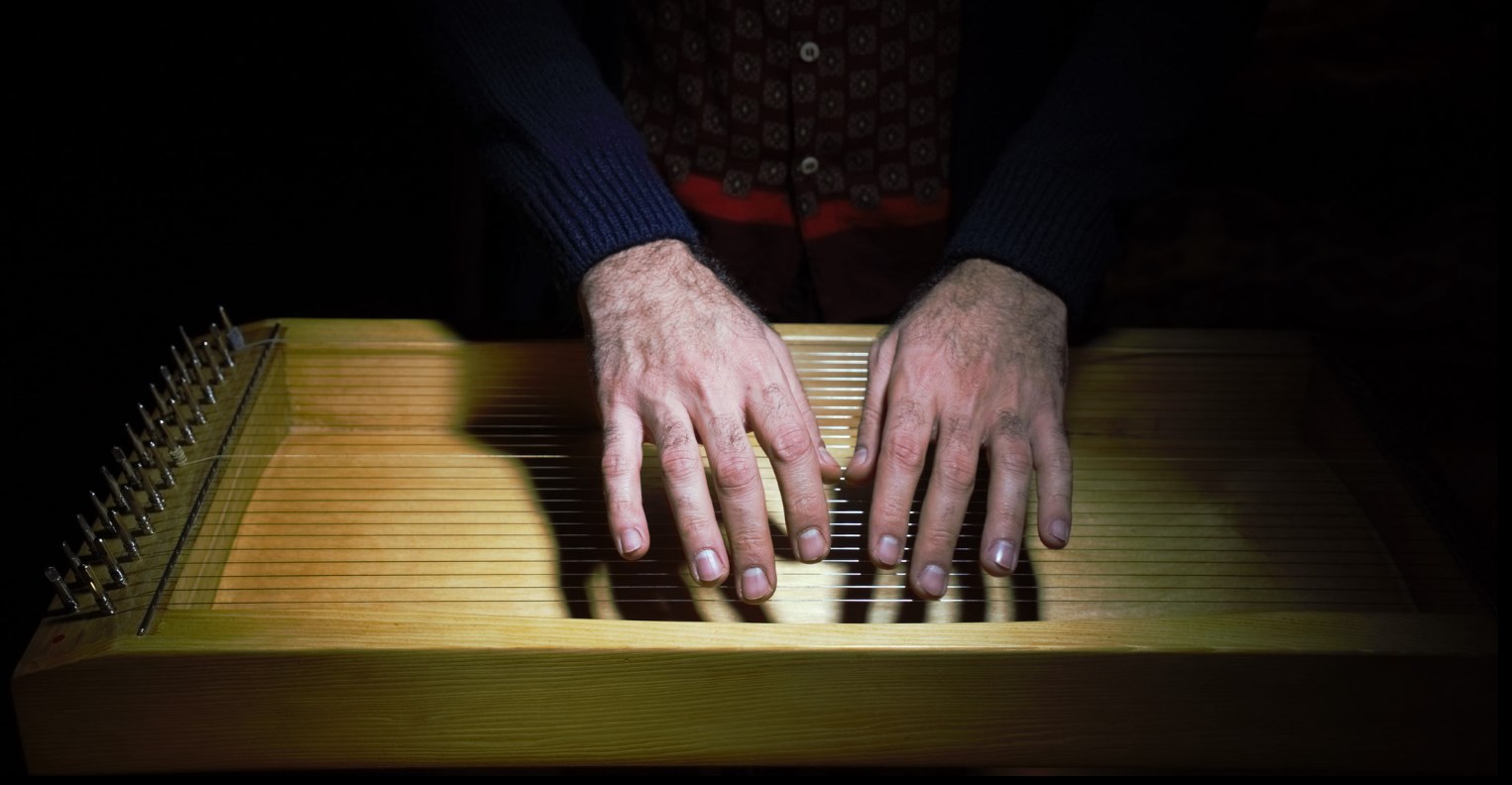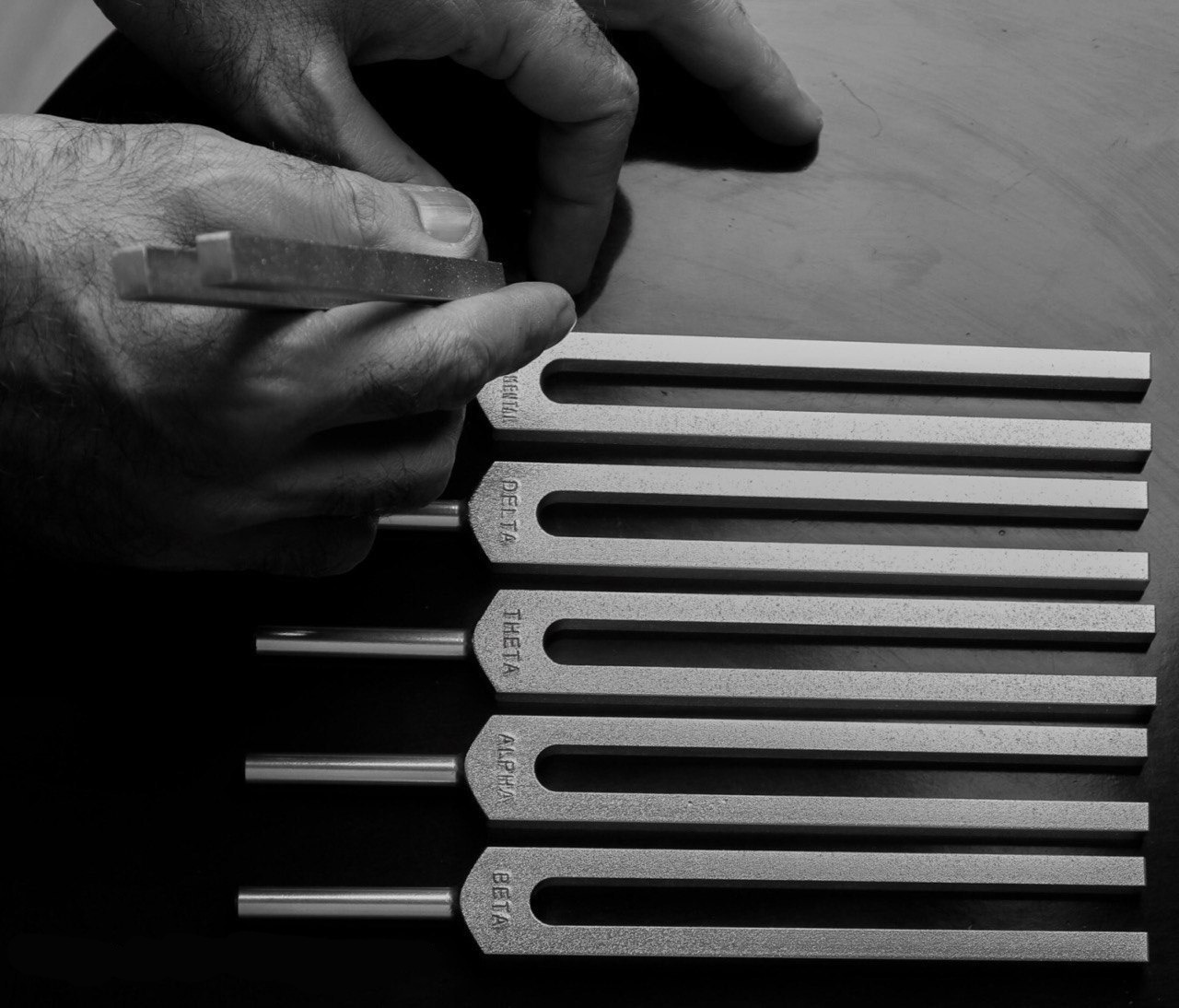 With this deep and exciting experience, your body will feel like an orchestra. You have the feeling as if you are floating in sound and vibrations in the silence, letting the mind fly and (again) finding your own way.
On the other hand, improvisation is a way of causing a strong activation of the Broca area (BA 44/45) and the Wernicke area (BA 22) – the two classic language areas in the brain.
When improvising, the activity of particular brain areas related to self-control and self-monitoring are shut down (e.g. the DLPFC). This state of " giving up " self-control when improvising can also help people to do things that are not yet possible outside of music therapy (e.g. lifting a paretic arm or singing a word for participants who had experienced strokes).
Individual therapy session
Duration: 30 min.
Price: 50 €
Appointment: dialog@salam-riazy.com
* Music therapy works in conjunction with medical examinations and treatments, but do not replace them.