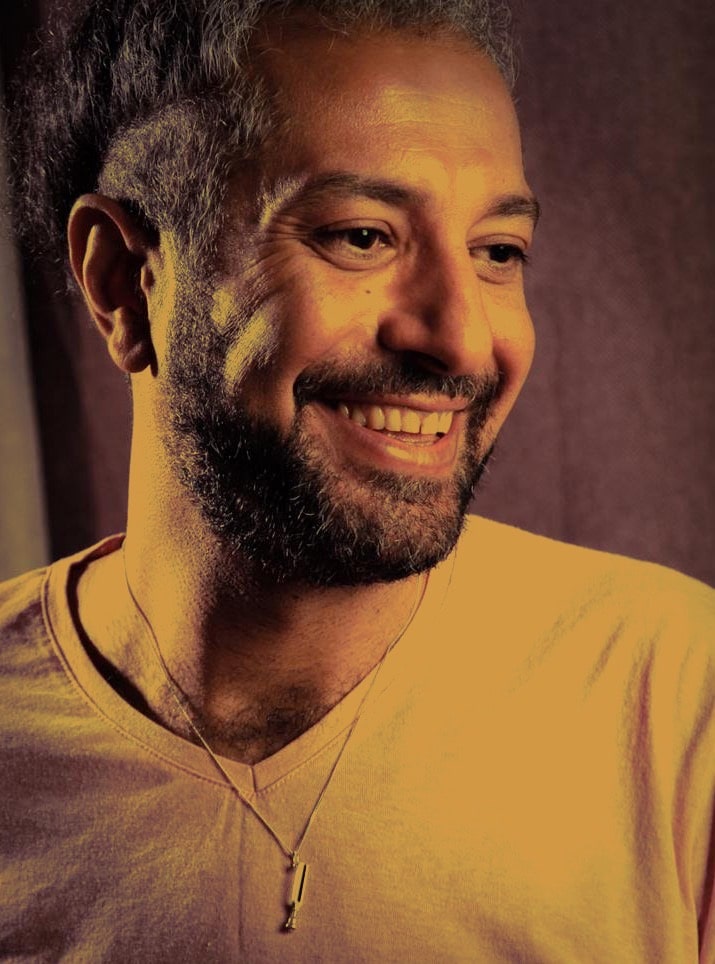 Salam Riazy
Music- & Sound Therapist
Composer & Poet
In my work, I combine different music traditions, therapy concepts and philosophies to enable a new approach to being human with the help of music.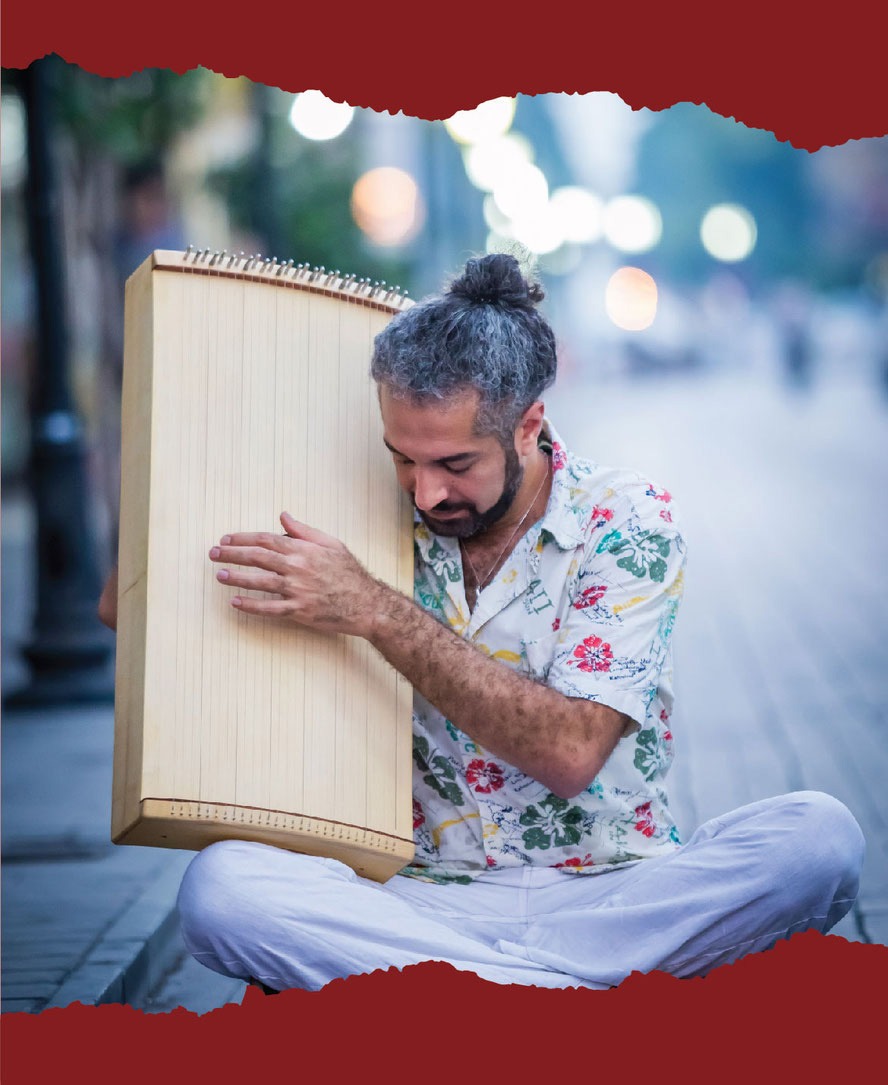 ChangeTan
(chang = pers. for harp, tan = pers. for body)
We at changeTan set a particular importance to the significant transmission of vibrations to the body.
With our changeTan you can generate vibrations that trigger a positive resonance in the body that leads to a deep state of relaxation. Due to the direct contact of the instrument with the body, a tactile-somatosensory stimulus is passed through the skin into the body. The vibration and sound are distributed particularly efficiently due to the enormous conductivity of water, which makes up most of our body. The resonance can reach every cell in the body and bring it into a new (temporary) harmonic order. The use of changeTan is an archaic experience because it leads us from the here-and-now state to a level of consciousness in which we simply "are" and in which time and space plays no role. When using a changeTan, the human body turns into a "resonance box"; the result is the vibration of the body itself.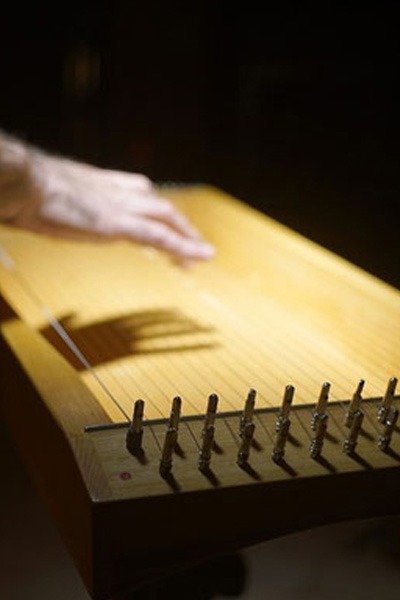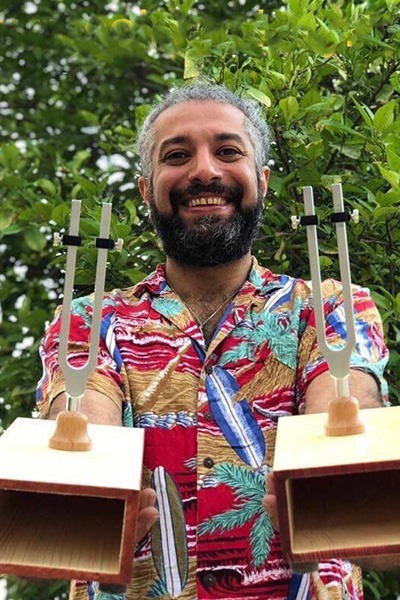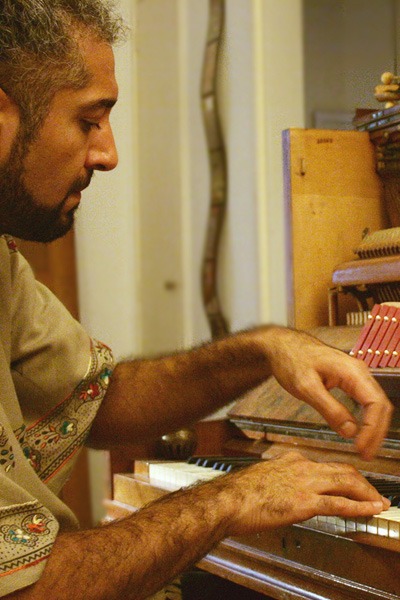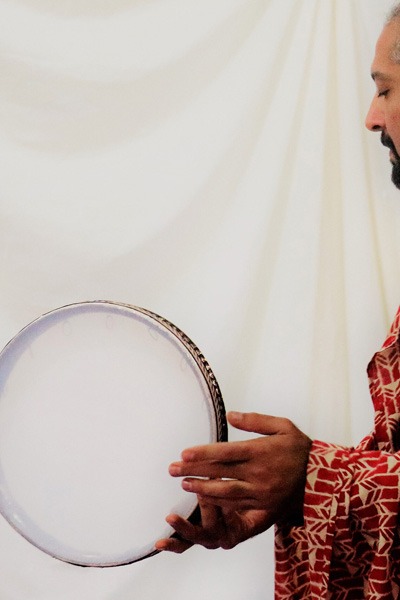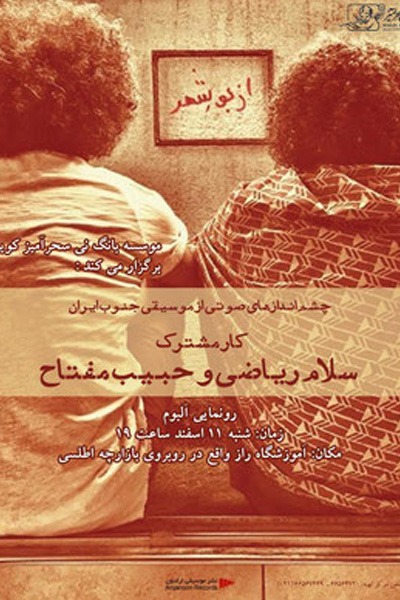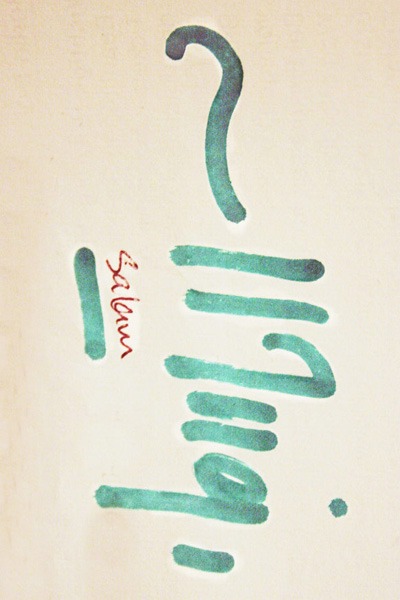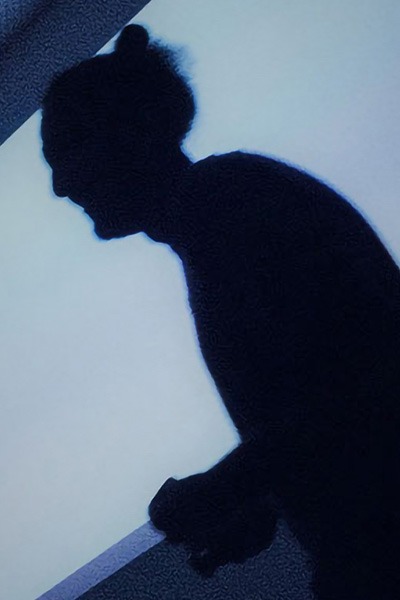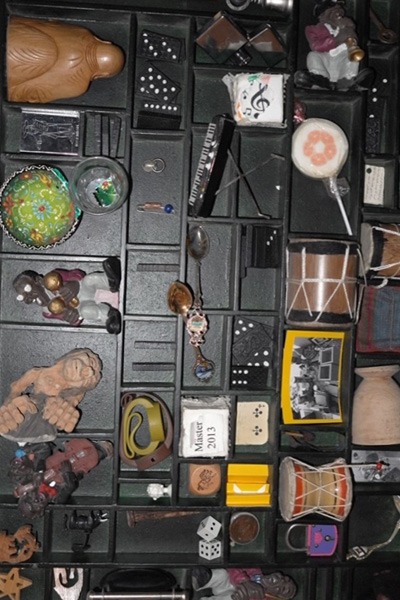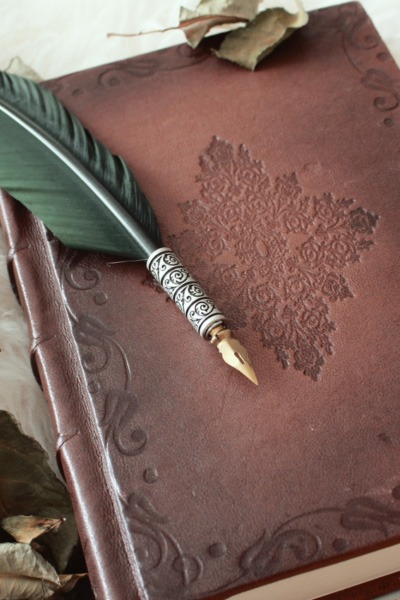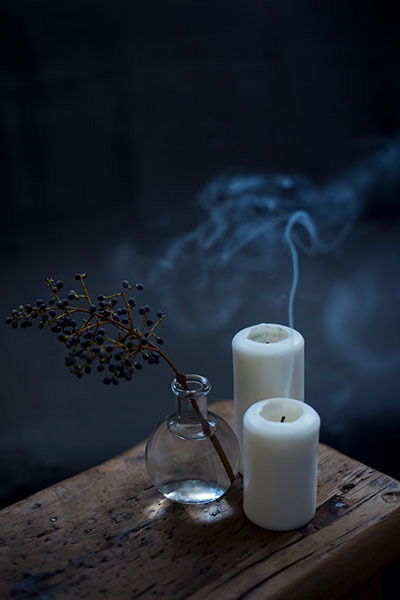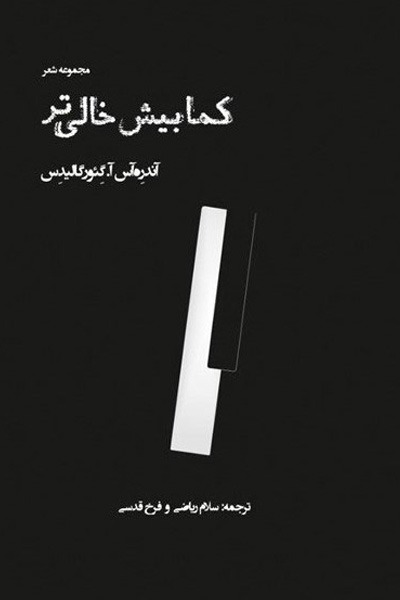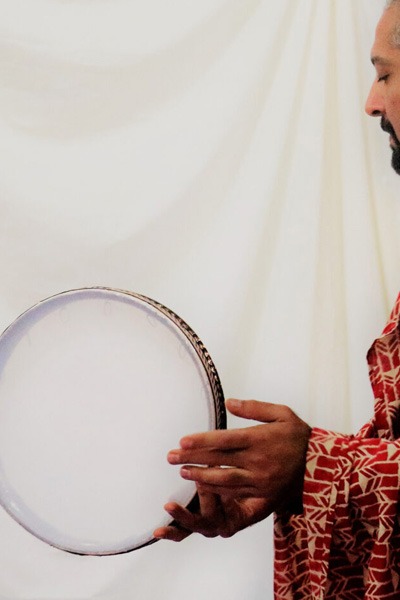 Note: Please fill out the fields marked with an *